Die ärzte - voodoo lounge 1996 teil 2
In the video Die Ärzte are running and jumping on a beach, obviously happy and on the other hand performing some kind of dance, singing the song in another location. The video very often jumps between those two locations.
The video was filmed in spain, during a tour break, and is released on the Killer DVD/VHS. The Making of is released on the Gefangen im Schattenreich von Die Ärzte DVD/VHS.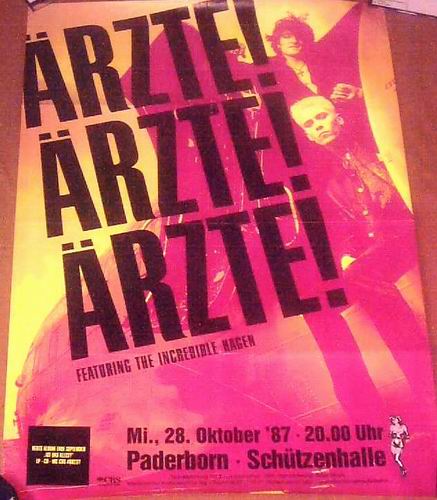 qdczl.stitchesoflove.us