Reo speedwagon - only the strong survive
Standing by the roadside
Old newspaper in my hand.
Reading yesterday's headlines,
Nothing new, I said it's all the same.
Everywhere!
I'm the fool of the year and I've been waiting
Twenty five years of anticipating
I've seen changes in my land
Performing the hit songs across their entire catalogue, featuring "Take It On The Run", "Keep On Loving You", and "Don't Let Him Go". REO Speedwagon creates an unforgettable performance from one of the biggest classic rock bands of all time. This concert will re-air in January 2018.
Lyrics to " Take It On The Run " song by REO Speedwagon : Heard it from a friend who Heard it from a friend who Heard it from another you been messin' around...
A conspicuous absentee from the album is " Keep the Fire Burnin' ," which reached #7 on Billboard's Hot 100 chart in 1982. The collection is one of several released by the band's label. The album was remastered and reissued in 2002.
Note: REO Speedwagon has several songs that never charted as singles but occasionally obtain airplay on classic rock stations. Those include "Keep Pushin'", "Back on the Road Again", "Golden Country", "Like You Do", and "Only the Strong Survive". Although listed here because they charted on the Mainstream Rock charts, "Tough Guys," "Out of Season," "Stillness of the Night" and "Good Trouble" were not released as singles.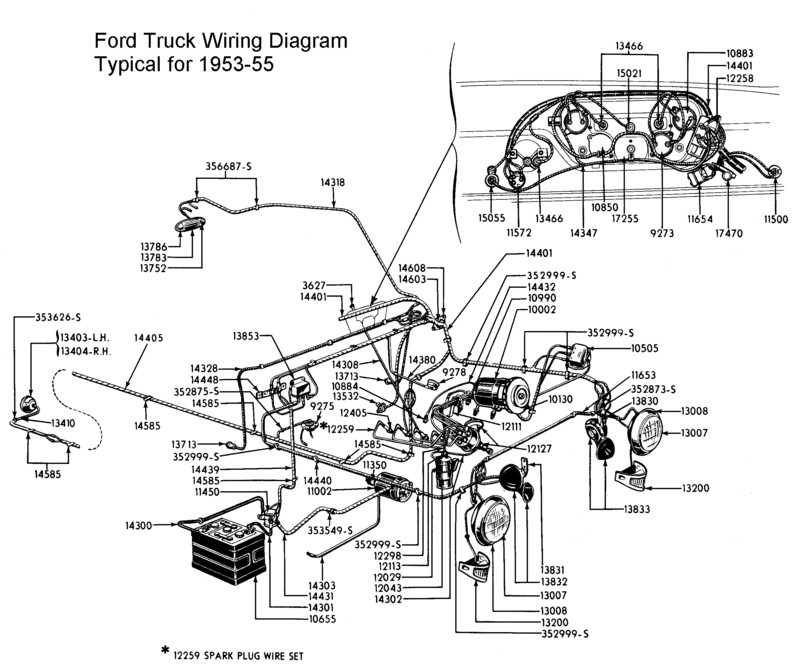 ykorh.stitchesoflove.us