Markus schulz - coldharbour selections part 7
we were kindly asked to design a variety of seating furnitures for the permanent exhibition of the traffic museum in Dresden. The Design was realized together with Tanja Unger and Matthias Zänsler.
Angela Merkel's CDU meanwhile saw strong support from women, who were considerably more likely than men to back the CDU/CSU.
http:///9102fe8m596f/ Reader Interactions Leave a Reply Cancel reply Your email address will not be published. Required fields are marked *
We do not host or stream any copyrighted content on (or from )our server. Users download the contents directly from their CDN server.
In order to purchase these tickets in installments, you'll need an Eventbrite account. Log in or sign up for a free account to continue.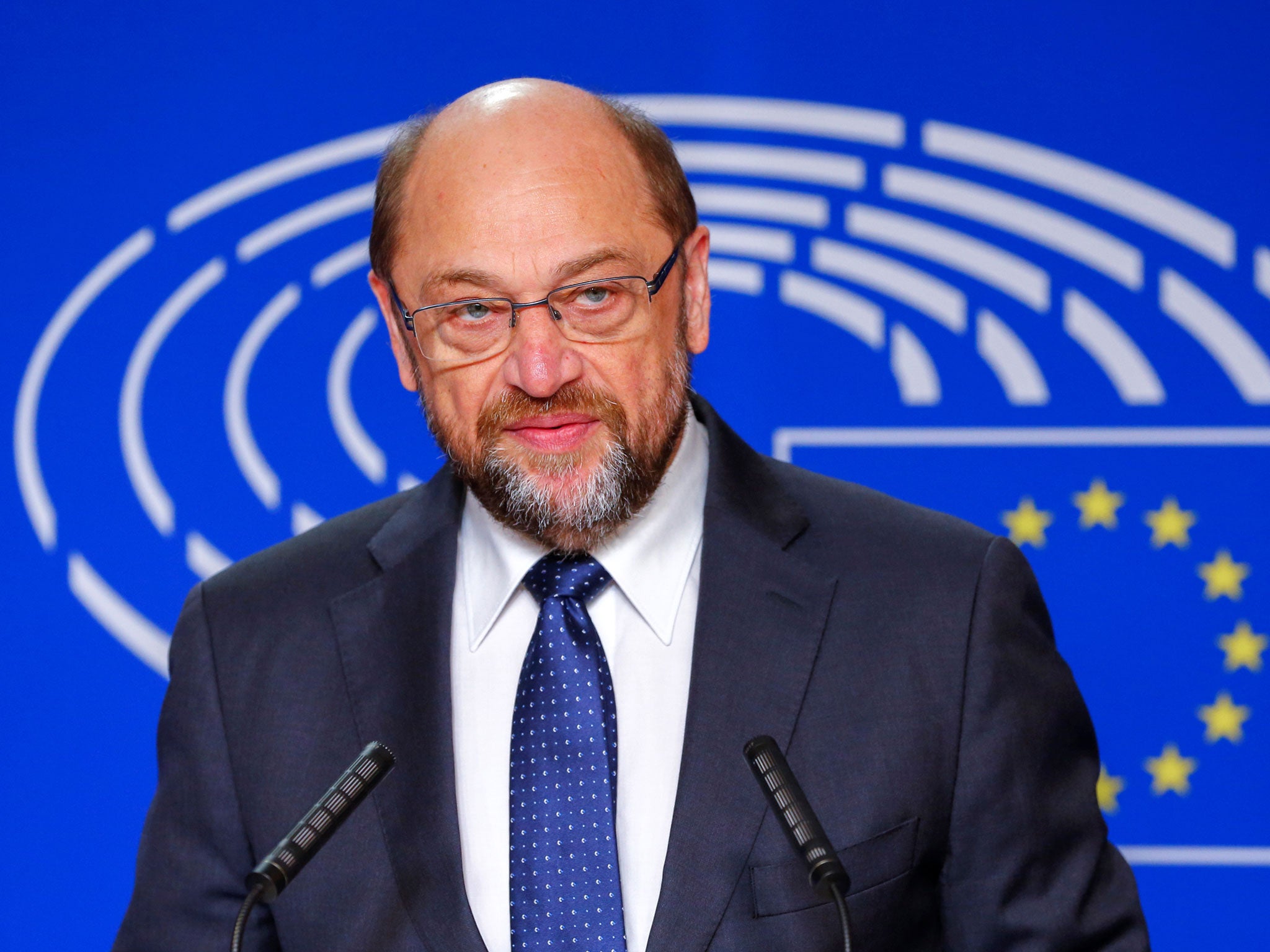 uiexp.stitchesoflove.us