Scooter - ...and the beat goes on!
Scooter's position at The Muppet Theatre is as general aide and gofer ("...I'll go fer coffee; I'll go fer sandwiches; I'll go for anything you need...") [3] Although initially hired because his uncle, J. P. Grosse , owns The Muppet Theater, Scooter holds on to his job through both nepotism and efficiency. Scooter had been around since the first (production) episode, but his proper introduction, including his hiring and identification as J. P. Grosse's nephew, occurs in episode 106 . Scooter's family connections served as a running gag, especially during the first season.
For as little as £149 per month the package includes; well branded scooter, helmet, jacket, gloves, wet proof trousers, reflector vest, third party fire & theft insurance, breakdown cover, warranty and regular servicing!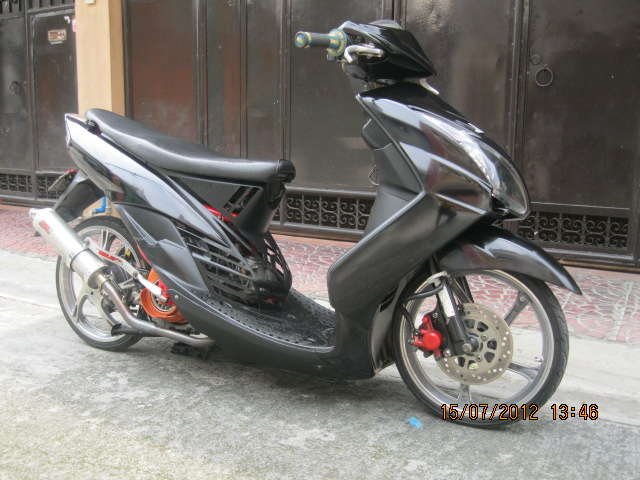 ssabw.stitchesoflove.us