Francesco de masi - piero piccioni - lo squartatore di new york / una tomba aperta... una bara vuota
Copyright© 2017 Robin Glenn Pedigrees LLC, All Rights Reserved. It is unlawful to reproduce all or part of this publication
without written consent of an authorized Robin Glenn Pedigrees representative.

Following are PRELIMINARY show results that may change once results become official. Robin Glenn Pedigrees is not responsible for errors in this information and makes no warranty, either expressed or implied, as to the accuracy of the information herein provided. Each user accepts this information under these conditions.
All donations are tax-deductible to the extent allowed by law. Tax receipts are issued by the National Italian American Foundation.
Our food writer Amy Gulick shares a bit of local history in her area of Tuscany along with this tasty recipe for ricotta and rosemary schiacciata
En poursuivant votre navigation sur ce site, vous devez accepter l'utilisation et l'écriture de Cookies sur votre appareil connecté. Ces Cookies (petits fichiers texte) permettent de suivre votre navigation, actualiser votre panier, vous reconnaitre lors de votre prochaine visite et sécuriser votre connexion.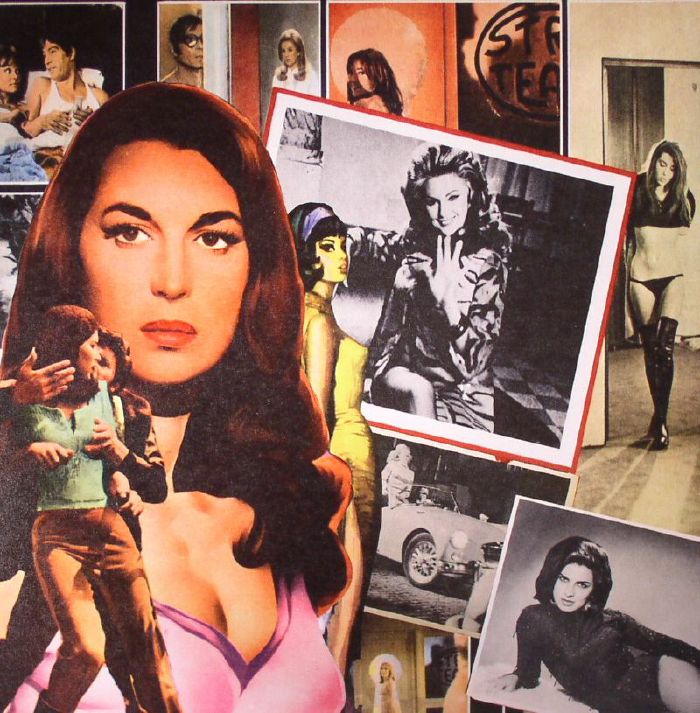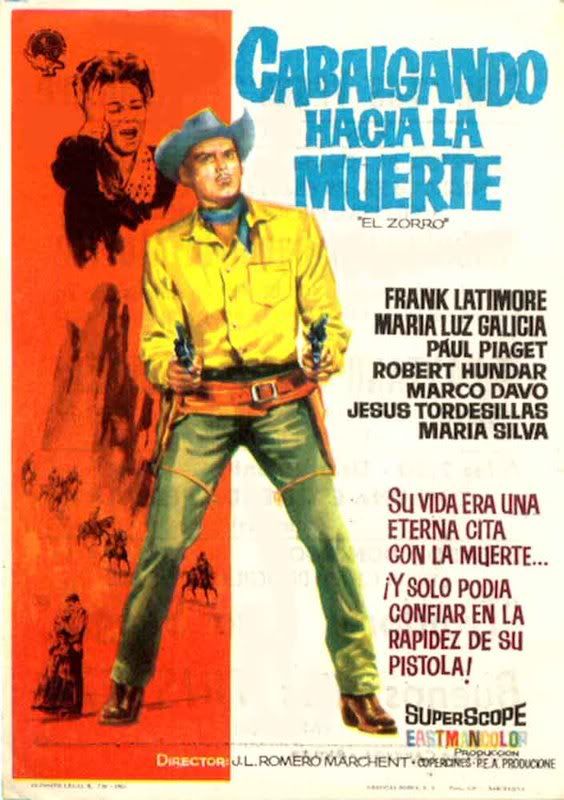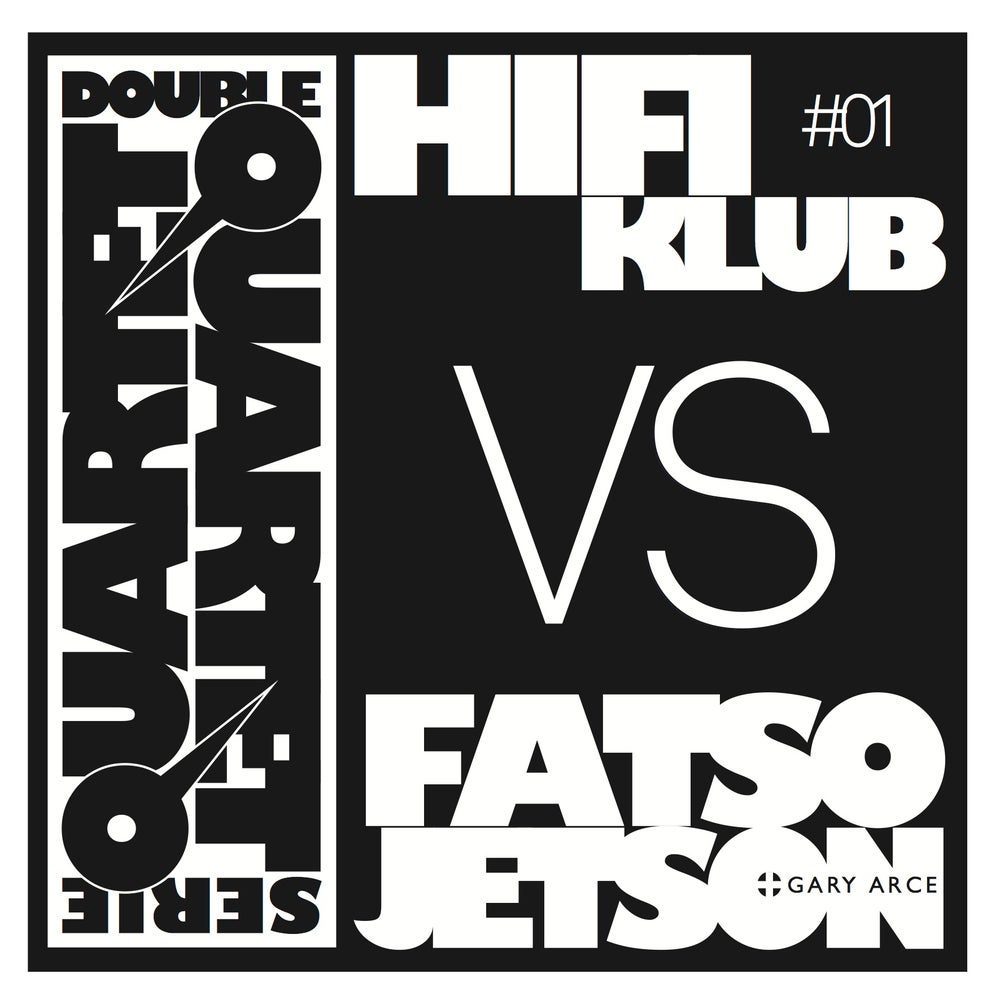 uiexp.stitchesoflove.us